IELTS is an international English learning test system. It is widely acceptable English tests which open the windows of opportunities. Many people take the IELTS exam to get a proper command on the English language so that it can be proved beneficial for them.
People get scores which are called bands in IELTS exam, according to their knowledge of English. There are four modules in the IELTS course- Listening, Reading, Writing, and Speaking. It is really important to get a high band score in IELTS exam because it helps human beings in many ways.
These ways are–
1- Higher academic education— It helps the students to get admission in well-reputed foreign universities to make their future more and more bright. A plethora of learners want to go abroad from developing nations to developed countries for their higher studies to be successful in their life. To fulfill this desire, they choose IELTS course and get a better score in it. After it, they become able to complete their studies in a foreign country as well as, in another country, they can easily communicate with foreigners.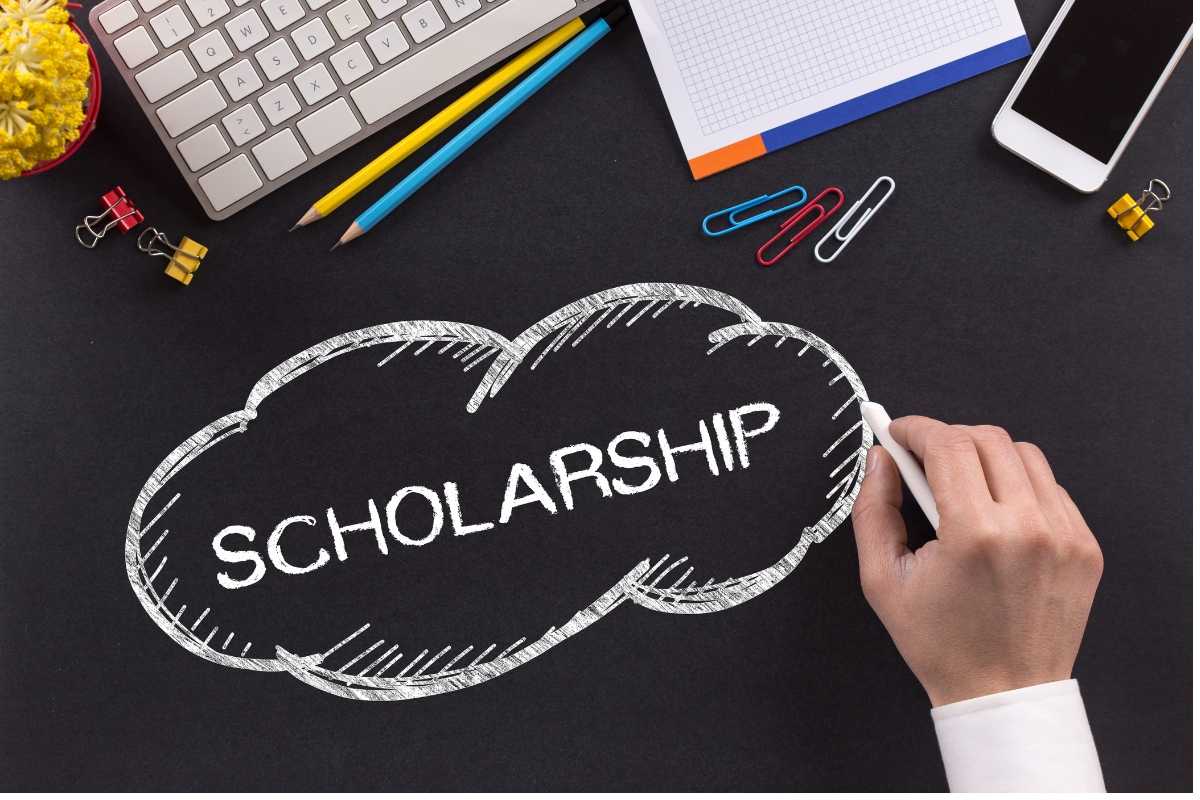 2- Scholarship— Well, there are many students who want to do study abroad but they are unable to afford it. So, if they get high band scores in IELTS exam then, they can get a scholarship for their studies and can reach a peak of glory. Some universities offer a scholarship to intelligent pupils in order to help them in their academics such as Australia, Canada, and so on. Apart from it, they can easily apply for a scholarship in alien nation's government colleges or universities.
3- Permanent Residency— a number of persons want to migrate to another country like Australia, United Kingdom, Canada, Spain, Italy and so on. They also wish to be settle there which can only be possible with good band score in the IELTS exam. Humans do it for many reasons such as raising their living standard, set up a business, to do work in multinational companies and so on. For example– to get Permanent Residency of Canada, One should have to get triple seven and eight bands in IELTS exam.
4- Work Permit— In Canada or Australia, it is very necessary for a person to have good score in IELTS exam which helps him or her to work there effectively. Also, it helps to communicate with others as well as, to survive there easily. So, if anyone wants to gain a work permit in abroad then, he or she should get good bands in IELTS course. As a result, they can raise their standard of living as well as their family's.
5- To prove efficiency in English— Although many persons want to abroad after taking IELTS exam, a few want to set up their coaching institute in their own country so that they become able to provide IELTS course's coaching to juveniles. So, for this, they have to prove their efficiency in the English Language by achieving higher scores in IELTS exam.
6- To work in Airlines-– Well, in the developing or developed nations, if any person wants to get employment in Airlines, then his or her communication skills and  English speaking skills should be better because, in Airline companies, many persons arrive from different states of nations. So, the employee has to talk with them in the English language. There are several job opportunities are available in Airline business such as air hostess, pilot, airplane observer and so on.
7-Becoming an IELTS Trainer— Some people want to give training of IELTS course to pupils as well as help them to achieve their dream scores in IELTS. For this, they can register for their own IELTS institute and also gain revenue from the course fees. Apart from it, they can organize mock tests in their institute for their learners. It will be proved fruitful for Teachers and juveniles.
8- Work in Immigration-– Several persons take higher bands in the IELTS exam to work in the immigration field because for this, they have to communicate with alien companies in the English language. So, they join this course. It would be easy for people because it is a paper-based exam.
To take the IELTS exam, you have to do more and more practice for each module. There are four modules in the IELTS course for which you have to do hard work, Listening, Reading, Writing, and Speaking. To get a better command of the English language, human beings can join online or offline classes. Apart from it, you can get help from mobile apps which are related to English speaking course.