The map below is of the town of Garlsdon. A new supermarket (S) is planned for the town. The map shows two possible sites for the supermarket. Summarise the information by selecting and reporting the main features, and make comparisons where relevant.
---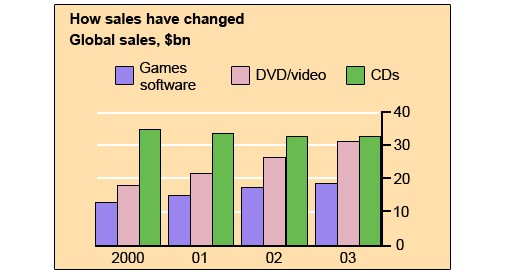 The map illustrates the information about the town of Garlsdon. The two possible places to construct a supermarket in the town.
Overall, it is clearly seen that one possible site of the supermarket in the countryside while the second site in the Town centre. Cranston has the highest population as compared to Hindon and Bransdon.
Firstly, The first sight of the supermarket (S1) is located in the countryside where it is far away from the Town centre and the housing areas. However, it is possible for the public from the Town centre and their residential areas by train and the other transportation as there are railway tracks and the main road connecting with the supermarket and the Town centre. In addition, Hindon is located near the supermarket, but Bransdon and Cransdon are far away from their location.
Move to the second site of the supermarket (S2). It is located in the Town centre where every citizen in the town can easily access it. The Hindon and Cransdon population reached in two ways in the railway tracks and on the main road, but Bransdon citizens travel only on the main road.
Follow Us on IELTSFever Twitter